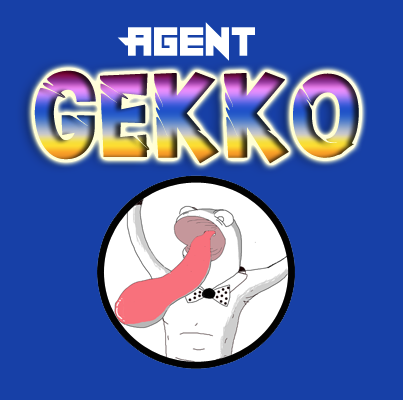 Agent Gekko
Hello, Agent Gekko the cats are back and we need you!
Only you are sneaky enough to reach the top of the Optical Illusion cat tower and steal the Statue of Bastet from the nefarious Egyptian cats before they completely Egypt-ify the world.

Optical Illusion based speed-runner game.
Inspired by Bridget Riley and her OI Art.
Created by: Jakob Houghton